5 Top Tips to Making Your Student House a Home
Written by Charlotte Sides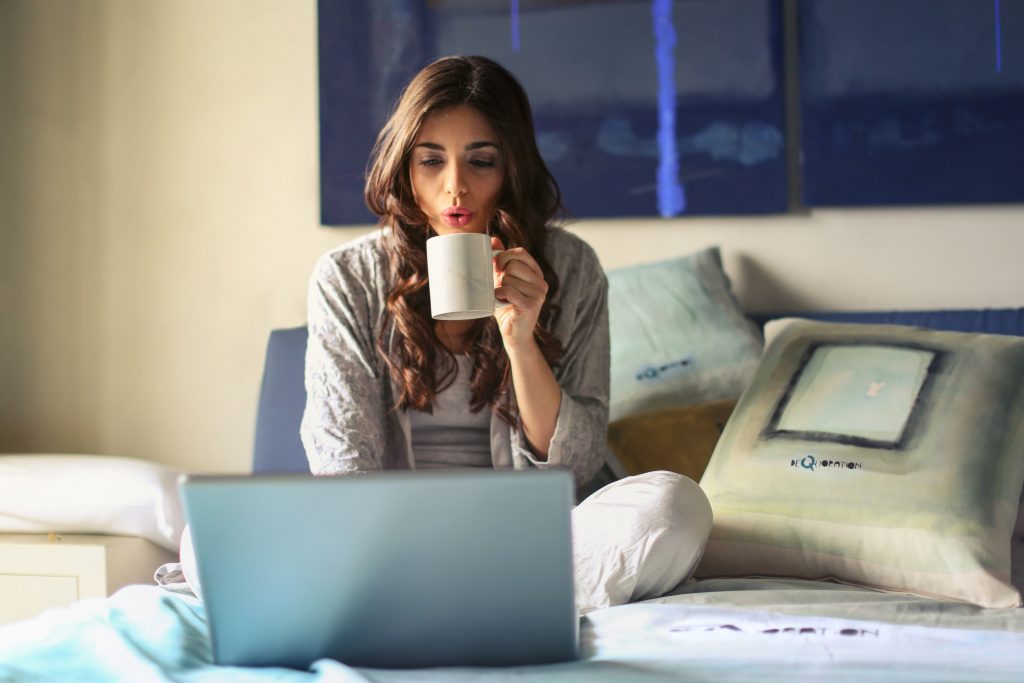 So, you've just finished your first year at University and you're so over student halls. This year, you'll be living with your besties and you've found the perfect house. 
But, it doesn't feel like a home just yet. 
Don't worry, with our top 5 tips we'll help turn your house into a home.
Can you really have too many cushions? The answer is yes. But that doesn't mean they don't deserve to be on this list. 
Cushions in moderation can be great. They're perfect for hiding unsightly sofa stains and can quickly make any house feel like a home. 
What's even better is they can be picked up relatively cheap these days. Shops like Matalan and Primark are your friends.   
Don't worry, they will end up on the floor.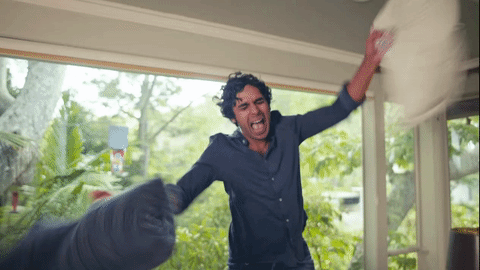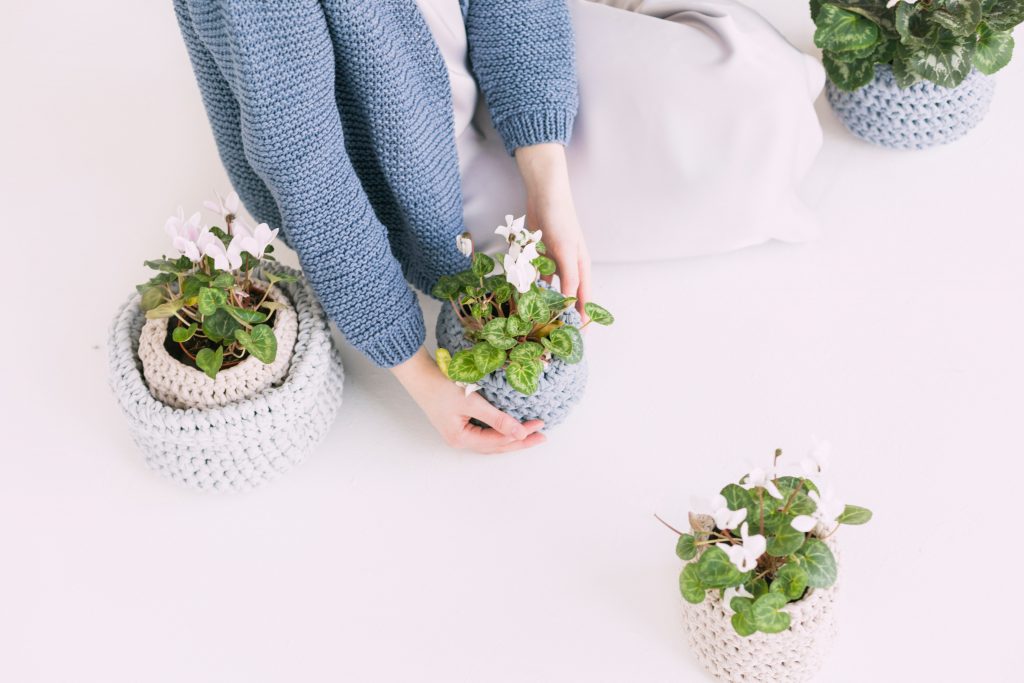 Depending on where your new house is located, there could be a real lack of greenery and that's never good. As well as looking great, house plants can have some amazing benefits for your health:
• Reduce stress and promote wellbeing
• Improve the air quality
• Helps sharpen focus
• Improve breathing
Pretty cool right? 
If plants sound like your thing, get yourself to IKEA. 
You've just got to keep them alive…
Who doesn't love a good string of fairy lights? They're warm, welcoming and somehow have a way of reminding us of both warm summer nights and Christmas. 
Plus, they're super cheap to pick up and assuming you go for LED, they're eco-friendly.
Fairy lights can pretty much be purchased from any supermarket. However, you'll  probably have more choice online.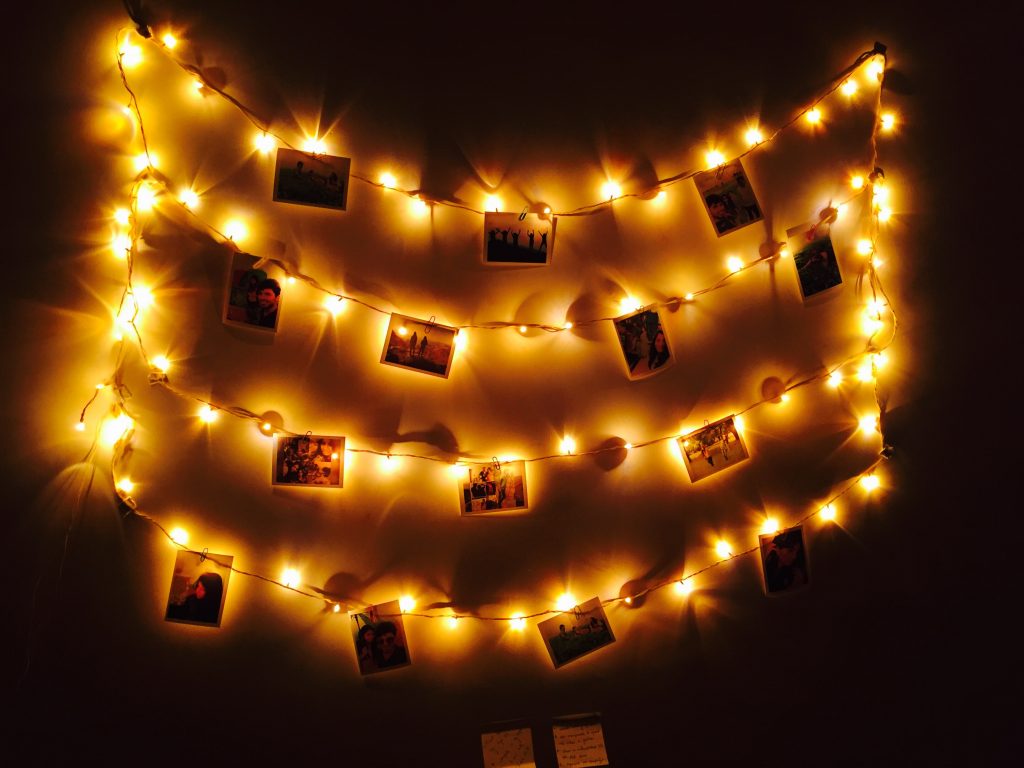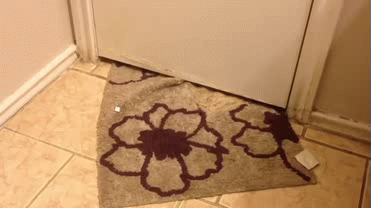 We love a rug, and the fluffier the better. They can really open a room up and cover over any dodgy stains. Depending on the types of floor your home has, rugs can save you from a slip and fall. But they don't always come cheap, it's best to do a little bargain shopping or hitting up your local charity shop.
Pleasant memories can cause the release of dopamine, a neurotransmitter associated with feeling of pleasure. 
Photos of family and friends are great for picking you up, if you're feeling a little homesick or down. 
We're sure you have plenty of photos from Freshers, but remember not to incriminate your housemates.
If you follow these simple tips, you'll be ready for house guests at anytime. Even if they're unwanted.