Mental Health Awareness at Split The Bills
Written by Charlotte Sides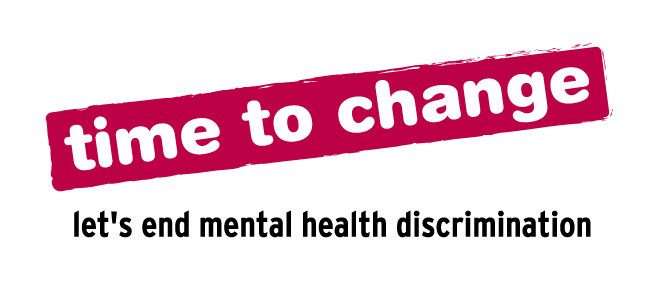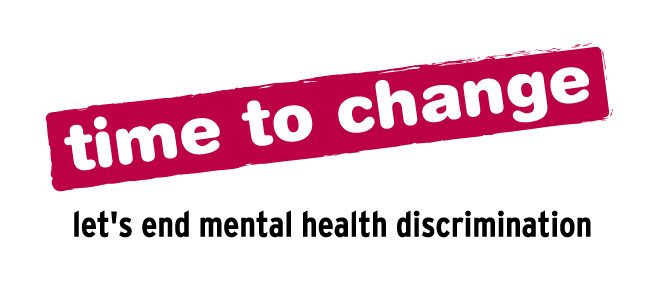 Split The Bills & Time To Change
We all have mental health, just like physical health, and this can range from good to poor. A staggering 1 in 4 of us will experience a mental health condition this year alone. So, why do so many of us still feel uncomfortable with the topic? 
According to a recent study, 9 out of 10 people who have a mental health condition suffer some form of discrimination. Most of us at some point have been made to feel like our mental health somehow makes us weaker than our peers, and in many cases, makes us an employment risk. 
At Split The Bills alone, 71% of our staff reported experiencing stress, low mood or mental health problems while in employment.  As a result, in 2017, our MDs Ashley and Stacey signed a pledge for Split The Bills to work with Time to Change; a growing movement of people changing and challenging how we think and act about mental health. The campaign is run by charities Mind and Rethink Mental Illness, along with thousands of other organisations who aim to make change happen.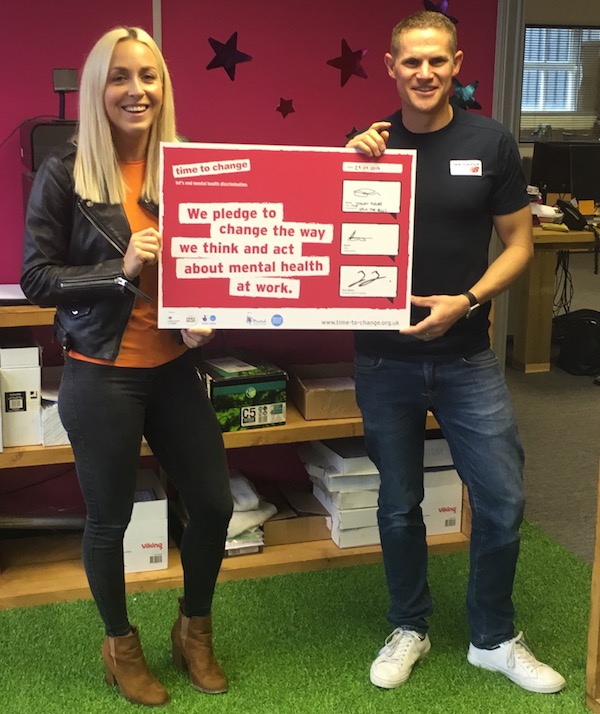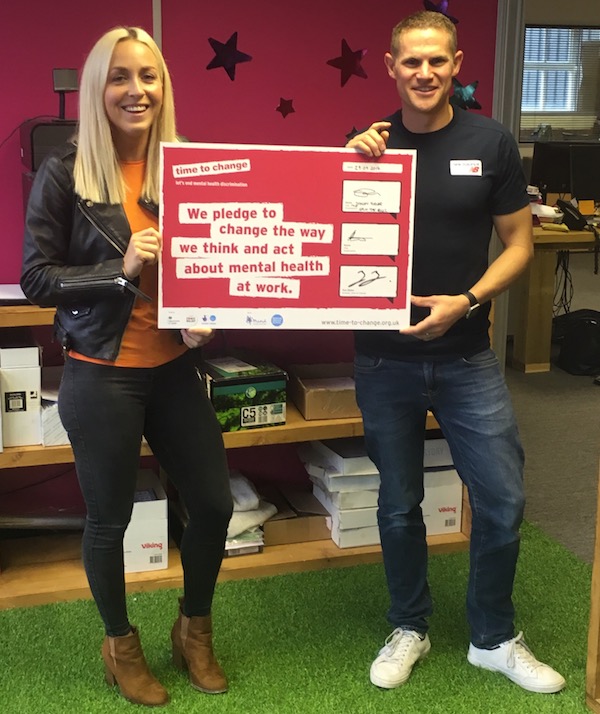 In a short space of time, we've managed to create a safe working environment where our staff feel comfortable enough to open up about their mental health condition without fear of discrimination. We're able to share stories and support each other as we go through our individual journeys and understand that it's OK to not be OK.
With the support of Time To Change, we've introduced several company changes to improve the wellbeing of our staff.
The Champions are open-minded employees who work to educate and support the Time To Change movement in your business, whether it be running in-house events or offering one-to-one support. Many of our Champions have first-hand experience when it comes to mental health and therefore have a passion to fight the stigma and discrimination surrounding it.
Mental Health awareness events
There are many events throughout the year which you can get involved with, either in the office or in the community. From Time To Change Day to World Bipolar Day, there has never been a better time to show your support in raising awareness and fighting to end mental health discrimination. If you're struggling for ideas, here are a couple of examples we've done:
This is a great way to get people to start a conversation about mental health over a cuppa and a slice of cake. We used a few conversation suggestions to help people open up.
This year, our Champions took part in Run Every Day January to raise money for the charity Mind. This was all about increasing our physical health to benefit our mental health.
Sometimes, there's nothing finer than some fresh air and friendly faces. Which is why we setup a monthly 'walk and talk' to get our steps in and chat openly along the way. It's the perfect way to build team morale and show your support. All dogs  are welcome.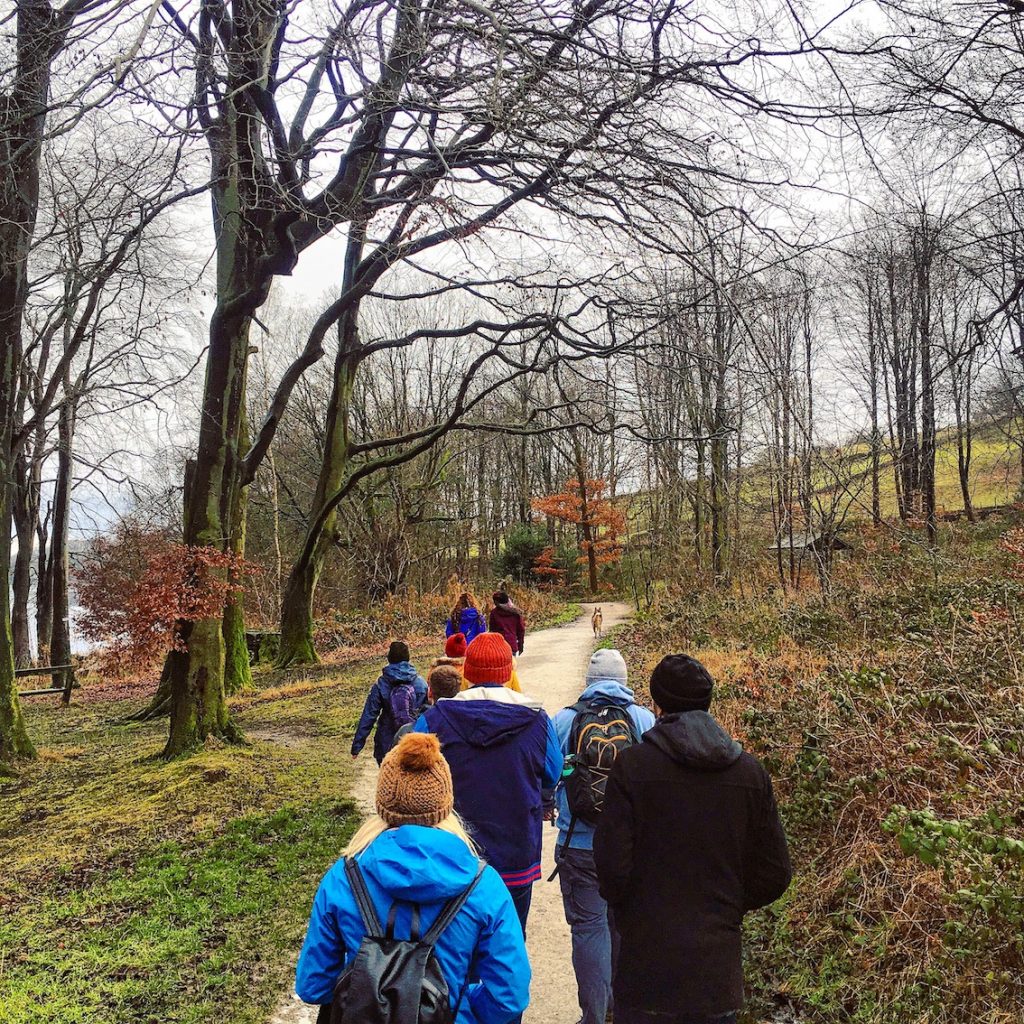 Or the 'head shed' as it's named in our office, is a unique part of our culture. It's a cosy space where staff can take a moment to have a breather if they're feeling overwhelmed, stressed or need a chat. The head shed is the perfect spot to practice some mindfulness, do a spot of reading, colouring or just relaxing away from your desk.
These small, but significant changes have had a profound impact on our business. We have a happier and healthier workforce than ever before. In 2018, we plan to extend our efforts into our customer market and support university students and young professionals.
To get your company involved in the Time to Change movement, find out more info here. www.time-to-change.org.uk/get-involved
Split The Bills