Split The Bills, For The Planet
Written by Charlotte Sides
In the past, when it came time to choosing an energy provider there were a number of factors we'd often consider. Is it the cheapest? Is it well known? And does it have a cute mascot?
Thanks to the new generation of consumers, big brands and material possessions are a thing of the past. We prefer to focus our attention on subjects such as, saving the planet, animal welfare and reducing plastic pollution. So, It's important that the companies we buy into, share these ideals.
Lots of companies talk about providing 100% renewable or Green Energy, but what does that mean? In most cases, it means the Electricity provided by them comes from renewable sources such as Wind, Solar, Hydro and Geothermal Energy to name a few.
The best type of energy is renewable energy and from 2017, all of the Electricity sourced by Split The Bills was certified 100% green. Meaning that all of our customers from this time were doing their bit to save our planet. That feels pretty good right?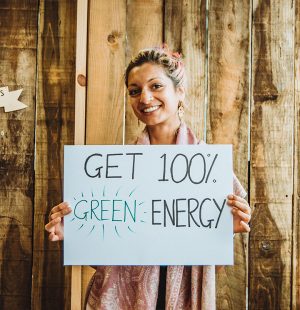 Thanks to our personal hero, Sir David Attenborough. We're all very much aware of the devastating effects of plastics waste on the environment, especially our oceans. That's why at Split we've pledged to reduce our plastic waste and ensure that any unavoidable plastics are properly recycled.
Plastic, Paper, Card, Oh My
Recycling for many of us is part of our daily routine. At home, we separate our cans, plastic and card. But believe it or not, many businesses still don't. In fact, until recently, up to 80% of businesses didn't recycle at all.
At Split recycling is second nature, every corner of our office is accompanied by a recycling bin, encouraging staff to separate their plastic, paper and mental waste. Last years alone they recycled over two tonnes.
We all know prevention is better than the cure. For this reason, this year their staff have pledged to make small changes to their daily lives that will affect the environment in a big way.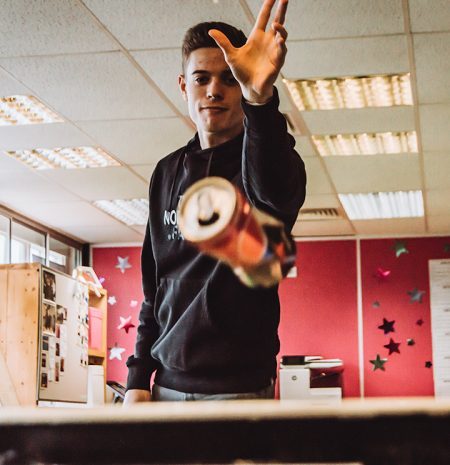 We all still have a long way to go to repair the damage done to the earth. And businesses have a responsibility to do everything they can to save our planet. And with big plans for the future, why not be a part of it?
Let's save the world, together.