Everything You Need, All In One Place.
Check them out below, we're sure you'll find something that you'll like and need.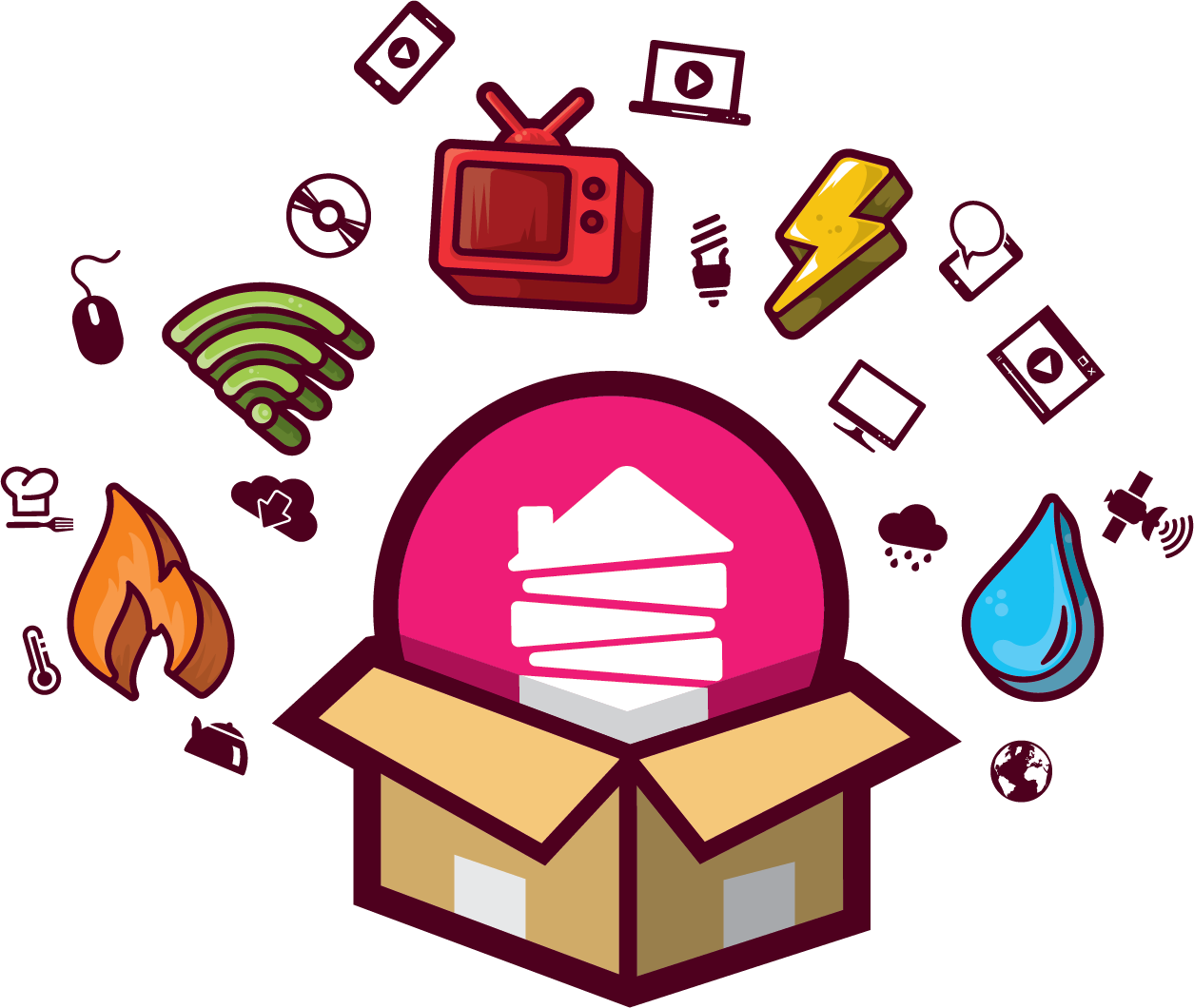 At Split The Bills, we're dedicated to supplying only the best value products, from the leading service providers. We supply all the stuff you'll need in your student house, from the essentials to the little luxuries that make life a bit sweeter.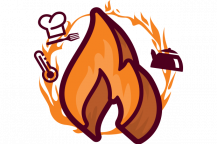 Gas
We'll make sure you're snug and warm in your home, with Gas unit rates that won't cost you the earth. You'll only ever pay for what you use. And, to help do your bit for the environment, as well as that extra bit in your pocket, we're always on hand to share our top energy saving secrets & tips.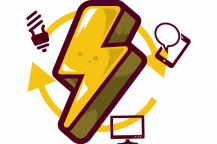 Electric
Get your house Split-powered! Our Energy Masters keep their beady eyes on the energy market to lock in the best rates from our top-notch suppliers. Because we're open and honest about your usage, you'll only ever be billed for the Electric you've used, and not a penny more.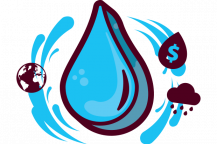 Water
You can't live without it. So, we'll get this sorted for you. We'll set up and manage your accounts with your fresh water and sewerage providers. You'll pay exactly the same as going direct, except you won't have the headache chasing your housemates for their share of the bill.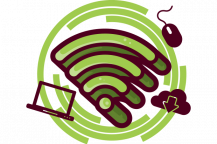 Broadband
With ultrafast speeds of on average 362Mbps* on Virgin Media's top tier, you can surf, stream and share as much as you like – download limits are a no-no. And, as we're official partners with the UK's best broadband providers, Plusnet and Virgin Media, you can rest assured that you're in good hands. Take broadband as part of your package and you'll get free installation and equipment, as standard.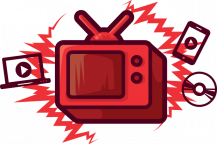 TV Licence
If you're a fan of watching or recording live TV, you'll need to be covered by a valid TV licence (it's the law). You won't pay a penny more than going direct. So you can sit back, switch on & catch up, worry-free!
Over

10,000 Happy Customers

Average

362

Mbps

Download speeds on Virgin's top tier*
No Download Limits
9 Month Broadband Contracts Available
We Work With Trusted Companies To Provide A Quality Service
Virgin Media
TV Licensing
Plusnet
Fit Property
Student Cribs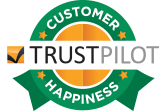 Rated GREAT on Trustpilot
Don't just take our word for it. Check out what our customers have to say…
*Speed achievable by 50% of Virgin Media customers at peak times (8pm-10pm Monday-Sunday)