How to set-up and pay your TV licence: what your licence covers, payment options and prices
In this guide
How much is a TV licence?
As of May 2018, a TV licence now costs:
colour/live streaming: £150.50
black and white: £50.50
Buy your licence now and it will start today. You'll then be covered for the rest of this month and 11 months after that.
You can be fined up to £1,000 if you watch or record live TV without a TV licence.
How much is a TV licence annually/quarterly/monthly/weekly?
| Type of licence | Annually | Quarterly | Monthly | Weekly |
| --- | --- | --- | --- | --- |
| Colour/live streaming | £150.50 | £37.62 | £12.54 | £2.89 |
| Black and white | £50.50 | £12.62 | £4.20 | 97p |
What does a TV licence cover and what can I watch?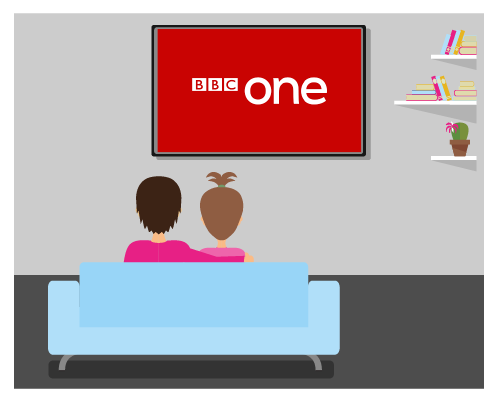 Live Television
A TV licence essentially allows you to watch live TV. Live TV doesn't just mean live events like a football match but anything that is being shown on the telly at that time.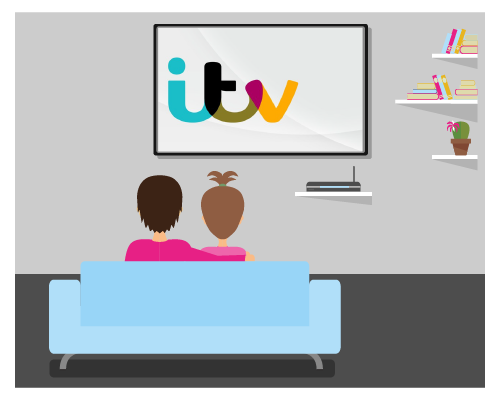 Recorded television
A TV licence allows you to record live programmes for later viewing. If you don't have a TV licence, you can't record shows as they are being aired.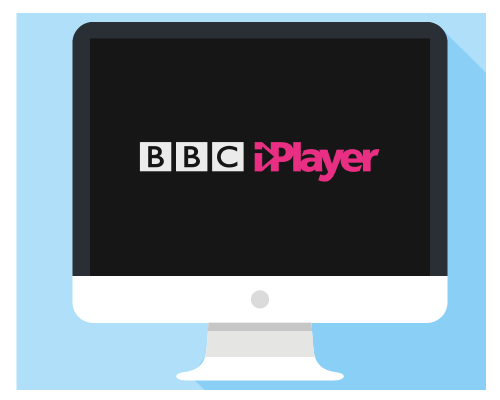 BBC programming
You always need a TV licence to watch or download any BBC programmes (including iPlayer) even when it's on catch-up.
A single TV licence lets you watch TV on multiple devices, including: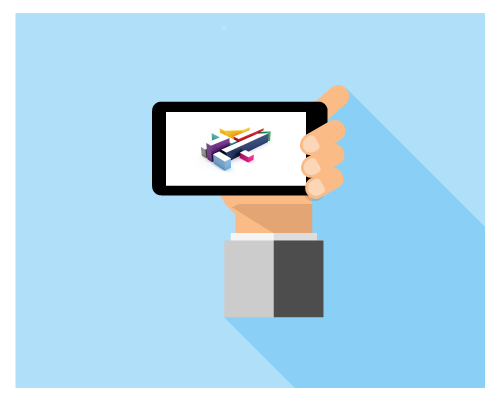 TV sets (live)
computers (live/streaming)
laptops (live/streaming)
tablets (live/streaming)
mobile phones (live/streaming)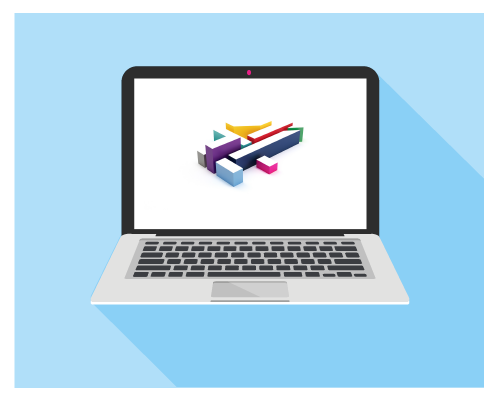 What can I watch without a TV licence?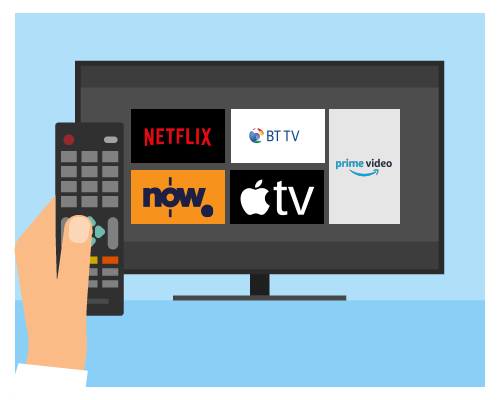 On-demand programmes—including catch-up TV such as All 4, ITV Player, My5, BT Vision, Virgin Media, Sky Go, Now TV, Apple TV, Chromecast and Roku
On-demand movies from providers like Sky, Virgin Media, BT Vision, Netflix and Amazon Prime Video
Recorded films and programmes either from a disc (e.g. DVD or Blu-ray) or downloaded from the internet
On-demand internet video clips through services like YouTube.
Videos/DVDs/USB content
Closed-circuit television (CCTV)
What are the TV license payment options?
The main ways to pay for a TV licence are.
Direct debit/credit card
TV licensing payment card
Cheque
PayPoint
For a full list, have a look at the TV Licensing website.
How do I pay my TV licence by direct debit?
Direct debit is the easiest and most popular payment option. With direct debit, your TV licence is automatically renewed every year. You can also change how often you make your payments, whether it's annually, monthly or quarterly.
To set up a direct debit, sign up at tvlicensing.co.uk
How to pay your TV licence by payment card
A TV Licensing payment card gives you flexibility. Rather than one annual payment, you can pay fortnightly or monthly. With a payment card, you can pay online, at any PayPoint, by phone or by text.
You can apply for your TV Licensing payment card for free at the TV Licensing website.
After you've applied, you'll receive a payment plan from TV Licensing which tells you what you need to pay and when.
How to pay your TV licence by cheque
If you're paying the full annual amount, you can do so by cheque.
You'll need to make the cheque payable to TV Licensing and include:
the current date
your name and address on the back of the cheque
your signature
the date you signed the document
For more information and TV Licensing's address, click here
How to pay your TV licence via PayPoint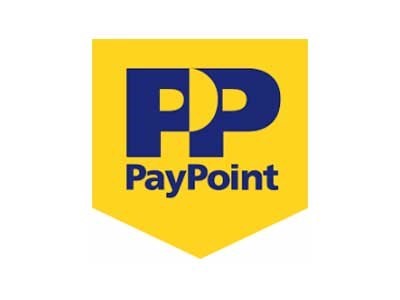 There are over 29,000 PayPoints across the UK. You'll usually find them in newsagents, supermarkets and petrol stations. Look for a sign like this one.
At a PayPoint you can buy, renew or make payments towards your TV licence.
Find your nearest PayPoint.
What is a TV licence number?
Your TV licence number is the individual number TV Licensing uses to identify your account. Think of it as a customer reference number. When you move house, you can quote your TV licence number as a way for TV Licensing to update your address.
Your TV licence number is shown clearly on your bill/letter. Keep one of these documents safe in case you need to contact TV Licensing.
What should I do with my TV licence when moving house?
You must inform TV Licensing when you move, as your licence does not follow you automatically. You can update your details online by providing your last name, TV licence number and postcode.
You will normally be covered if the licence is in the name of your partner, a family member or a joint tenancy or joint mortgage holder. If you'll be a tenant at the new address, you'll need your own licence for that property.
Click here to update your details.
How do I renew my TV licence?
The easiest way to renew your TV licence is to set up a direct debit, as this ensures your licence is renewed automatically.
Otherwise you can renew your TV licence online by visiting the TV Licensing website.
To renew, you'll need to give:
your TV licence number
your last name
the postcode of the licensed address
How do I cancel my TV licence?
If you've decided not to watch live TV or you've moved to a house that already has a licence, you can cancel your TV licence.
You may be eligible for a refund if you have at least one full month left on your licence. Find out whether you're eligible by using the TV licence refund checklist
What should I do if I don't need a TV licence?
If you're not planning to watch any live television or stream any content on BBC iPlayer, you legally don't need to pay for a TV licence.
Remember it's not just TVs that play live television—laptops, desktops and mobile phones do too, so think carefully if you watch anything live on any device.
If you don't need a TV licence, simply tell TV Licensing. You're declaring that you don't and won't watch any live television or download any programmes from BBC iPlayer.
Remember: TV Licensing will check to make sure you aren't breaking the law.
Cut the faff—Split The Bills!
A TV licence is yet another annoying bill. It gets especially difficult when you have to then split these bills with your housemates! Someone ends up having to be in charge of chasing missed payments (nobody wants to be that person) and everything can end up a bit stressful.
Split The Bills can get rid of that stress by organising all your bills for you! We're the experts in managing shared house bills for students!
It only costs £1.50 per week!
For your free 60-second quote, click here!
Quick links
Average costs of student bills
How to set up your energy bills