Setting up your energy bills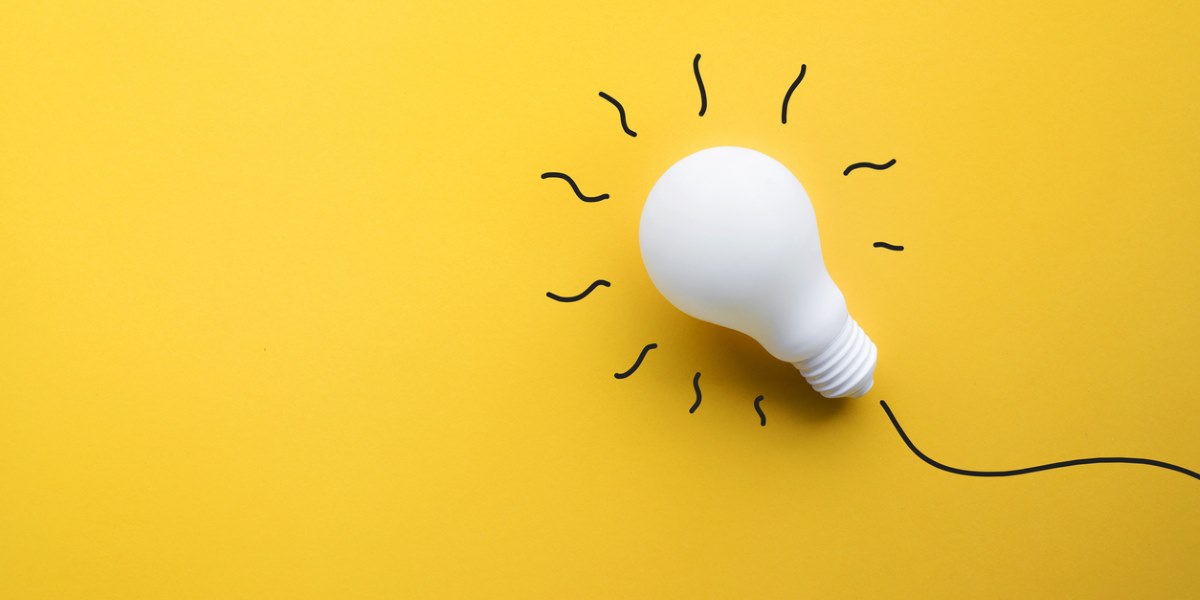 Moving to university is a super exciting time – and you'll probably be much more excited about meeting new friends and hitting the social scene than sorting gas and electric bills. It can be an absolute pain but it's important you sort out your energy bills as soon as possible – here's how.
Step 1: find the meter
On the first day of moving in you'll need to make a note of your current meter readings – one for Electric, one for Gas (if you've got a Gas meter that is). This is because when you move in, you'll be placed on a 'deemed contract' with your current energy supplier. Don't worry, a deemed contract only lasts up until the day you switch to your new supplier.
Step 2: find out the previous owner's energy supplier
If your landlord is on top of things, they will usually be able to point you in the right direction. If not, ask them to contact the previous tenants to find out. If they can't find out the previous supplier, don't panic! Here's how to find out who your Gas and Electric suppliers are…
Who is my gas supplier?
To find out your gas supplier you can call:
Meter Number Helpline on 0870 608 1524.
(calls cost 7p/min plus your network access fee).
Who is my electric supplier?
To find out your electricity supplier, you'll need to contact your regional electricity distribution company, who'll be able to point you in the right direction.
To find the contact list for your local distribution company, click here
Step 3: Give the existing energy supplier meter readings
Once you've found out your energy supplier(s), give them your details, meter readings and the date you moved in. The company will create a new account for you. More often than not, they will put you on their standard tariff – this is usually more expensive.
Step 4: Shop around for the best deal
There are so many comparison sites to use when it comes to energy.
When choosing an energy deal you'll want to think about:
How flexible your contract needs to be
Do you want to combine your gas and electricity services?
The tariff price (duh!)
Should I go for dual fuel?
You can save time (and a bit of money) by combing your gas and electricity packages. You pay just one bill for both your gas and electricity, which is often discounted by your supplier.
What if I have a pre-pay meter?
Prepayment meters are quite common in student houses. They're popular with landlords as they keep the cost down over the summer months. Prepayment meters can also stop careless students running up bills and then moving out without paying for their energy. To operate a pre-pay meter, you simply use a special card or key which you can top up at many shops and post offices.
Pre-pay meters are, unfortunately, one of the more expensive ways to pay for your energy. There are some reasonably priced energy tariffs for prepayment meters so it's worth shopping around.
Alternatively, if you're planning to stay in the house for a few years, you could ask the landlord to change it. With some supplier you can switch from your prepayment meter to a regular meter for approximately £50. If there are a few of you living in the house, it might be worth pooling together to pay for the costs… just make sure you get the O.K. from your landlord first!
Step 5: Pay the old suppliers final bill
You can only change supplier once you've officially moved into your home. Switching suppliers takes approximately 21 days, so you'll probably have to pay at least one bill from the old supplier. This is why it's better to switch sooner rather than later.
Take a meter reading on your switch date, and give this to your old and new energy suppliers. This will mean your old and new energy supplier will know what to charge on your final and first bills.
Split The Bills
From comparing tariffs to chasing energy companies, organising your energy bills can be a complete pain. If you also add bills for the internet, water and TV licence – and you've got yourself a stressful situation. Split The Bills will get rid of that stress by organising your bills for you. All you have to do is pay one monthly bill. We'll even chase your lazy housemates for you. Easy!
It just costs £1.50 per week – the same as one double cheeseburger at McDonalds (this is just a price comparison, you can't pay us in cheeseburgers… but feel free to drop some off at Split HQ).
Related